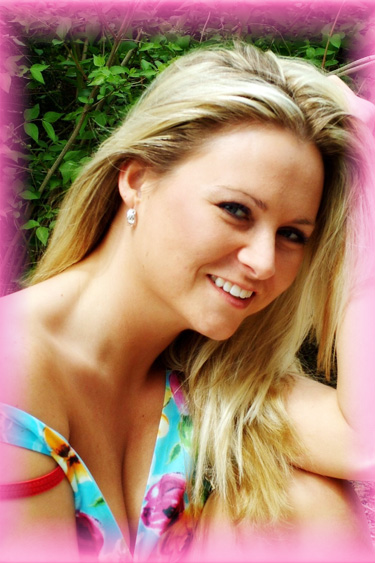 Ms. Amy
Call Now ! "ON LINE"

Toll Free Phone Number:
1-877-368-7505

Stats: I'm 32 5'4", 110lbs, 34B-24-36
$20.00 minimum 10 min call
$2.00 per min/major credit cards
accepted over the phone
Must be 18+
Welcome to sissy playtime!

You and I are going to have a lot fun with me dressing you up .....

I have a live in sissy, her name is Sissie and I have trained her from the start. I thought she was a girl when I met her, turned out she was a boy.
She offered to serve me and do all my errands in return for me taking charge. I wondered what that meant.

It was not long before she was cleaning, and shopping, and doing everything for me, including painting my nails.
I soon learned about sissy maids, she has a french maid's outfit, a frilly sissy maid with a pinafore and loads of lingerie, stockings and makeup.

I keep her dressed and under my scrutiny.
When she misbehaves I spank her, when she is good, I buy her a bra or panty.

I know I can train you, as I have real time experience.
Be my new on line sissy!