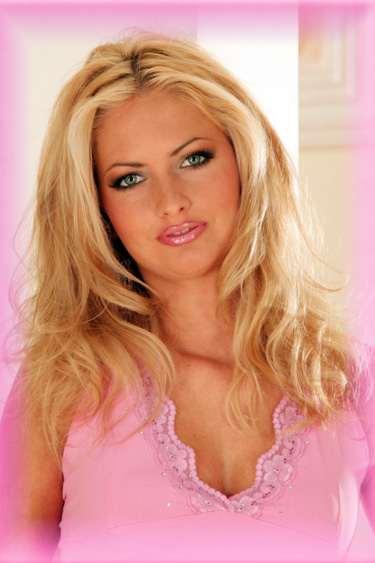 Ms. Jennifer
Call Now ! "ON LINE"

Toll Free Phone Number:
1-877-368-7505

Stats: 5'7", 36D-24-34, 115 lbs, 22 years old
$20.00 minimum 10 min call
$2.00 per min/major credit cards
accepted over the phone
Must be 18+
Welcome to sissy playtime!

You and I are going to have a lot fun exploring your fetishes .....

If you were looking for someone to have an erotic, vanilla time with, then I am so sorry, love, you have come to the wrong website. However, if you are looking to have a Mistress that will take control of your feminization, now, that, I can do. No matter what we discuss, the one thing you need to remember is that I am in control of you. What I say, goes. If I want you to put on a go-go girl outfit and go parading down Main Street, well darling, you best start putting on some sparkly glitter and get to it.
I am not mean by any means, so please don't be intimidated. Everything I do, and every task I give you, has your best interests in mind. And your best interests are leading straight to a feminization transformation. I have the perfect ideas for bras and panties that would look spectacular on you, so after your call, send me a picture of yourself, and I will e-mail you back with the exact items I want you to buy and model for me next time.
Ta-ta for now, sissies!